Organist & Harpsichordist
Francesco
Cera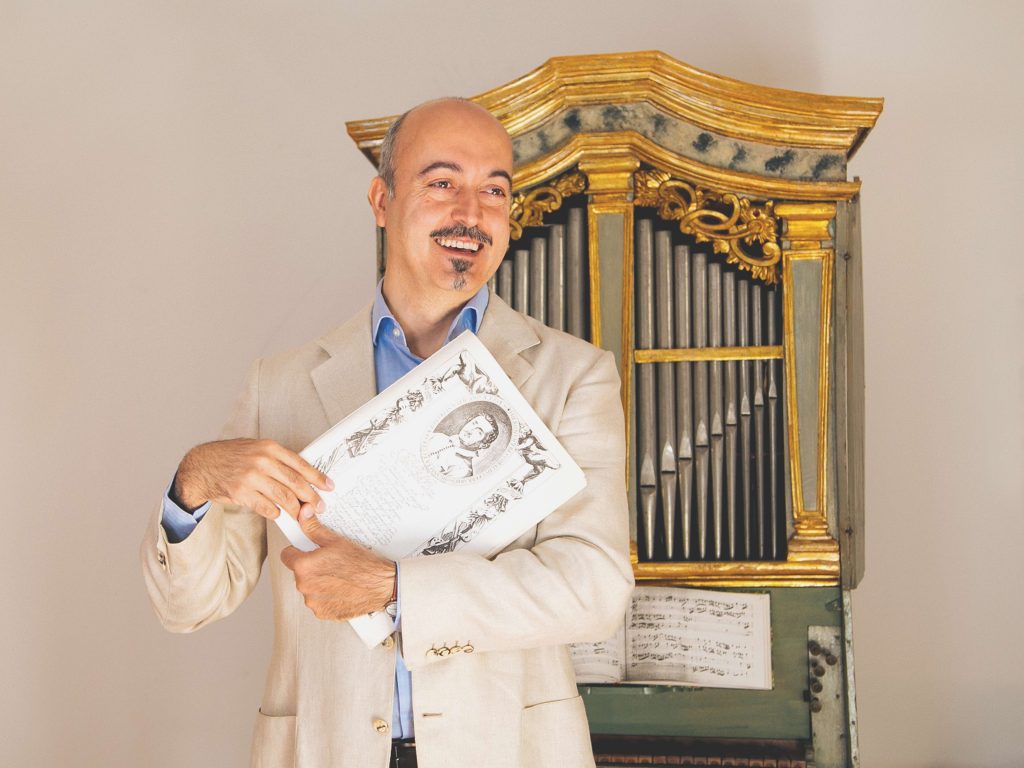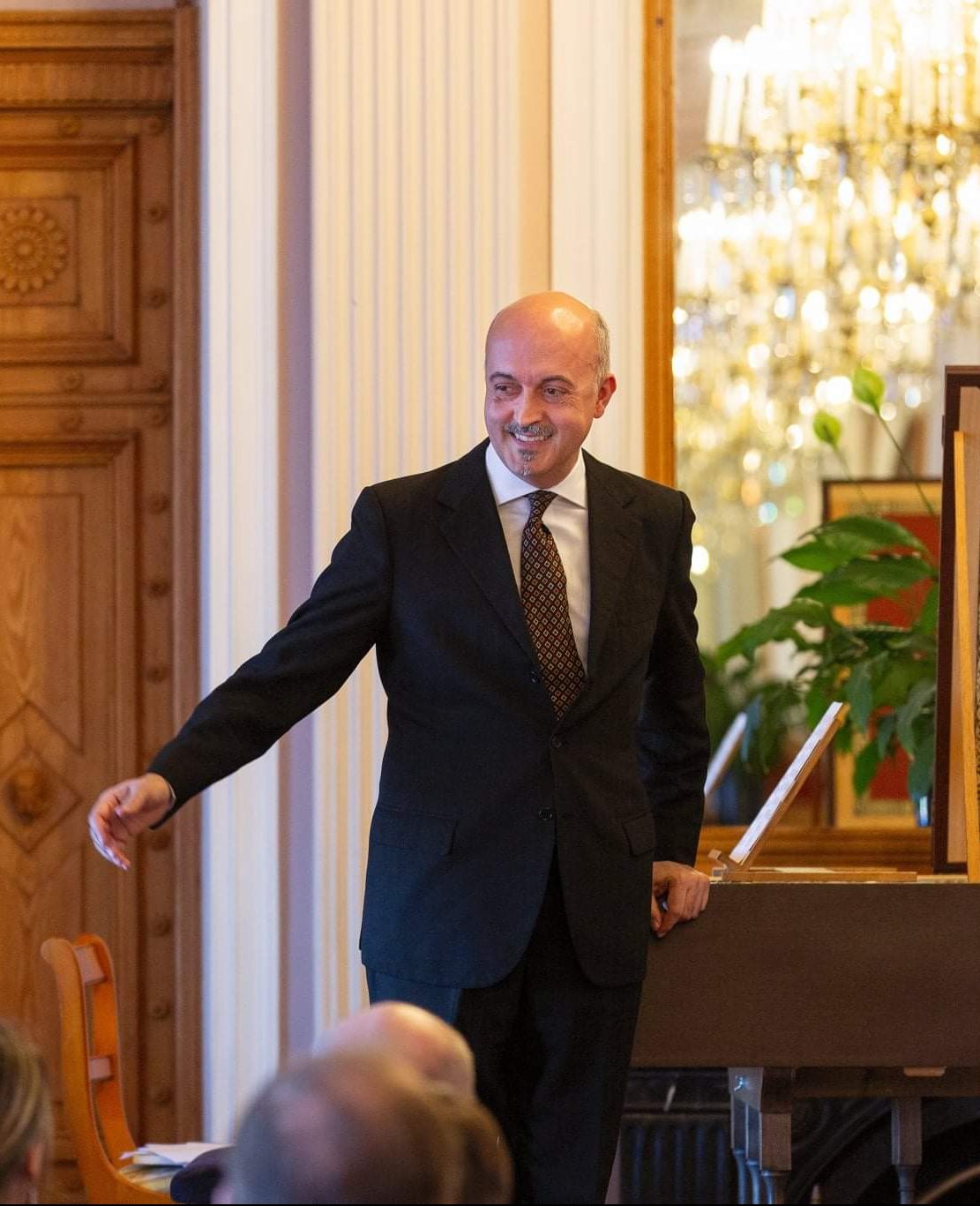 The Italian harpsichordist, organist and conductor Francesco Cera, is internationally recognized for his performances of 17th and 18th century keyboard music, and a leading specialist of Frescobaldi's keyboard works, as well as director of vocal music
Francesco Cera is one of Italy's most prominent keyboard players. His playing is superb. He has a good feeling for the refinement and elegance of d'Anglebert's music.
Music Web International, April 2016 Recording of the month
Cera s'attache aux tourments intérieurs…il privilège la profondeur, avec un art achevé de la construction.
Vincent Genvrin – Diapason, February 2020. 5 Diapasons
Bis in die virtuosesten Tastenwendungen hinein spielt Cera das Gesangliche, Atmende, auch das Rezitatorische heraus.
Friedrich Sprondel – Fono Forum, February 2020
Francesco Cera interpretes Frescobaldi at France Musique
Zürich (CH) – Kirche St. Peter. Forum Alte Musik                   "Passio"
Passion nach Matthäus – Tenebrae-Responsorien von Carlo Gesualdo
Ensemble Arte Musica. Francesco Cera conductor
Daniela Salvo and Lucia Napoli soprano
Andrès Montilla Acurero altus
Luca Cervoni and Riccardo Pisani tenor
Alessandro Ravasio bass
Roma – Auditorium Ennio Morricone
"Clavicembalo ben temperato e dintorni"
Francesco Cera harpsichord
works by Bach, Couperin, Scarlatti and Haendel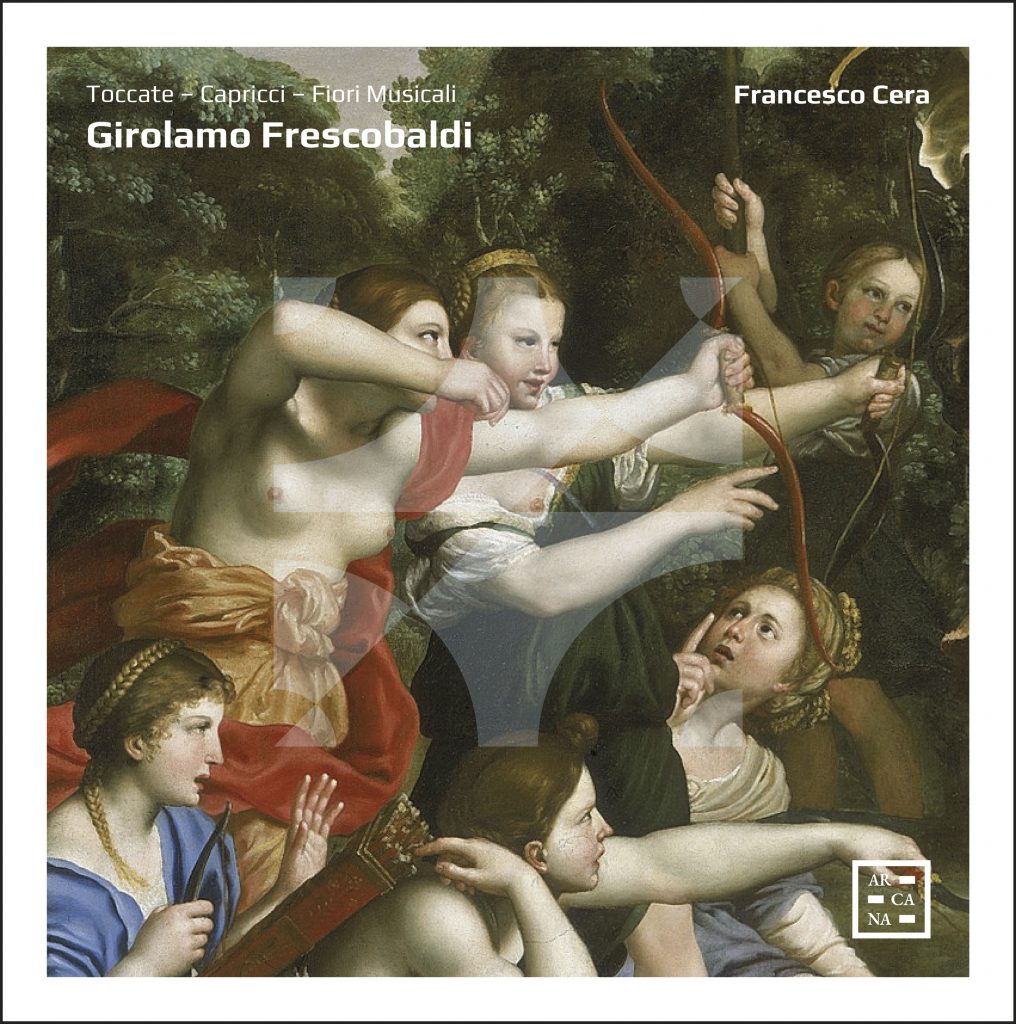 GIROLAMO FRESCOBALDI
TOCCATE - CAPRICCI - FIORI MUSICALI
FRANCESCO CERA harpsichord & organ
harpsichords: Graziano Bandini after Albana 1584 and anon. Naples 17th century, Daniele Giani after anon. 1550 c., Roberto Livi after Trasuntino 1531 & Guarracino 1650 ca.
organs: Ennio Bonifazi 1638, Giovanni Cipri 1564, Daniele Giani 2015 after Antegnati, Giovanni Guglielmi 1612
ENSEMBLE ARTE MUSICA, Riccardo Pisani tenor
ARCANA (7-CD box)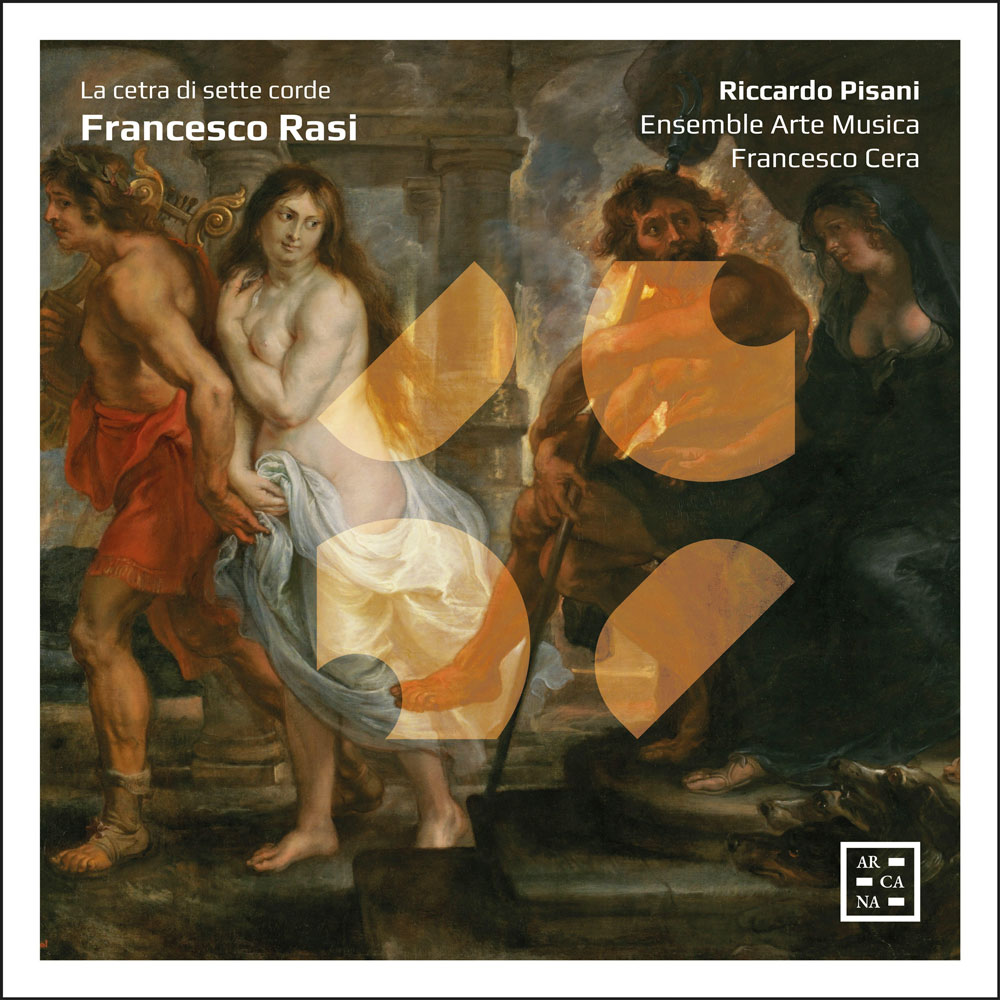 FRANCESCO RASI
LA CETRA DI SETTE CORDE
RICCARDO PISANI tenor
ENSEMBLE ARTE MUSICA
Chiara Granata harp, Giovanni Bellini theorbo & guitar, Silvia de Maria viola da gamba & lirone
FRANCESCO CERA harpsichord & conductor
ARCANA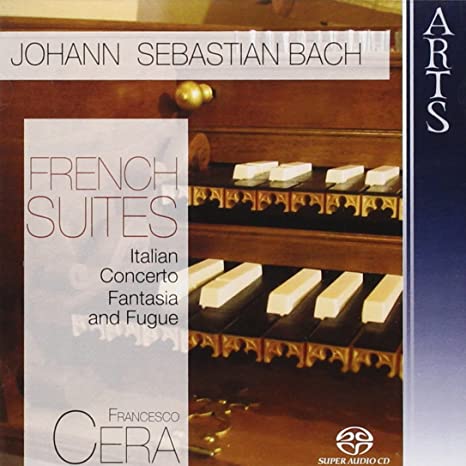 JOHANN SEBASTIAN BACH
FRENCH SUITES Italian Concerto - Fantasia and Fugue in A minor
FRANCESCO CERA harpsichord (Roberto Livi 2006, after Vincent Tibaut 1691)
ARTS (2 CD)
Super Audio CD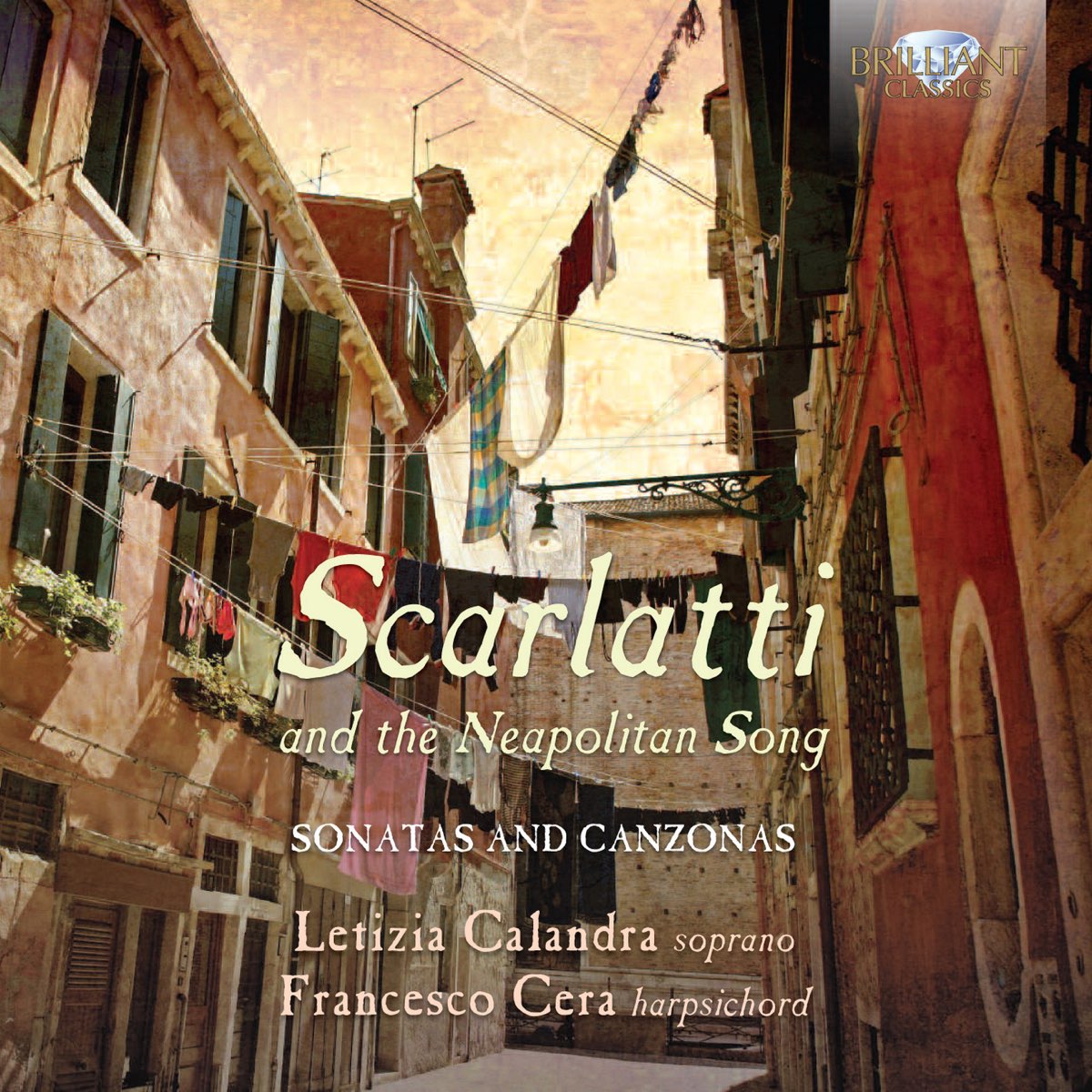 SCARLATTI AND THE NEAPOLITAN SONG
Sonatas by Domenico Scarlatti alternated with Neapolitan songs by anonymous, Pergolesi, Vinci
LETIZIA CALANDRA soprano
FRANCESCO CERA harpsichord
with Michele Pasotti baroque guitar
BRILLIANT CLASSICS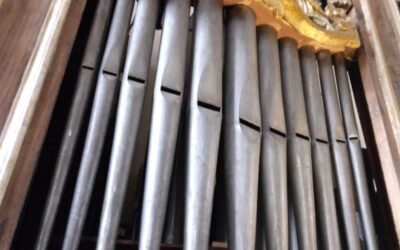 The valuable organ preserved in the parish church of Santa Barbara in Salento (in the southern part of Campania region called Cilento) was built in 1798, as reported by an inscription found on the pipe rack ("Sala di Gioi 1798") and most...
leggi tutto